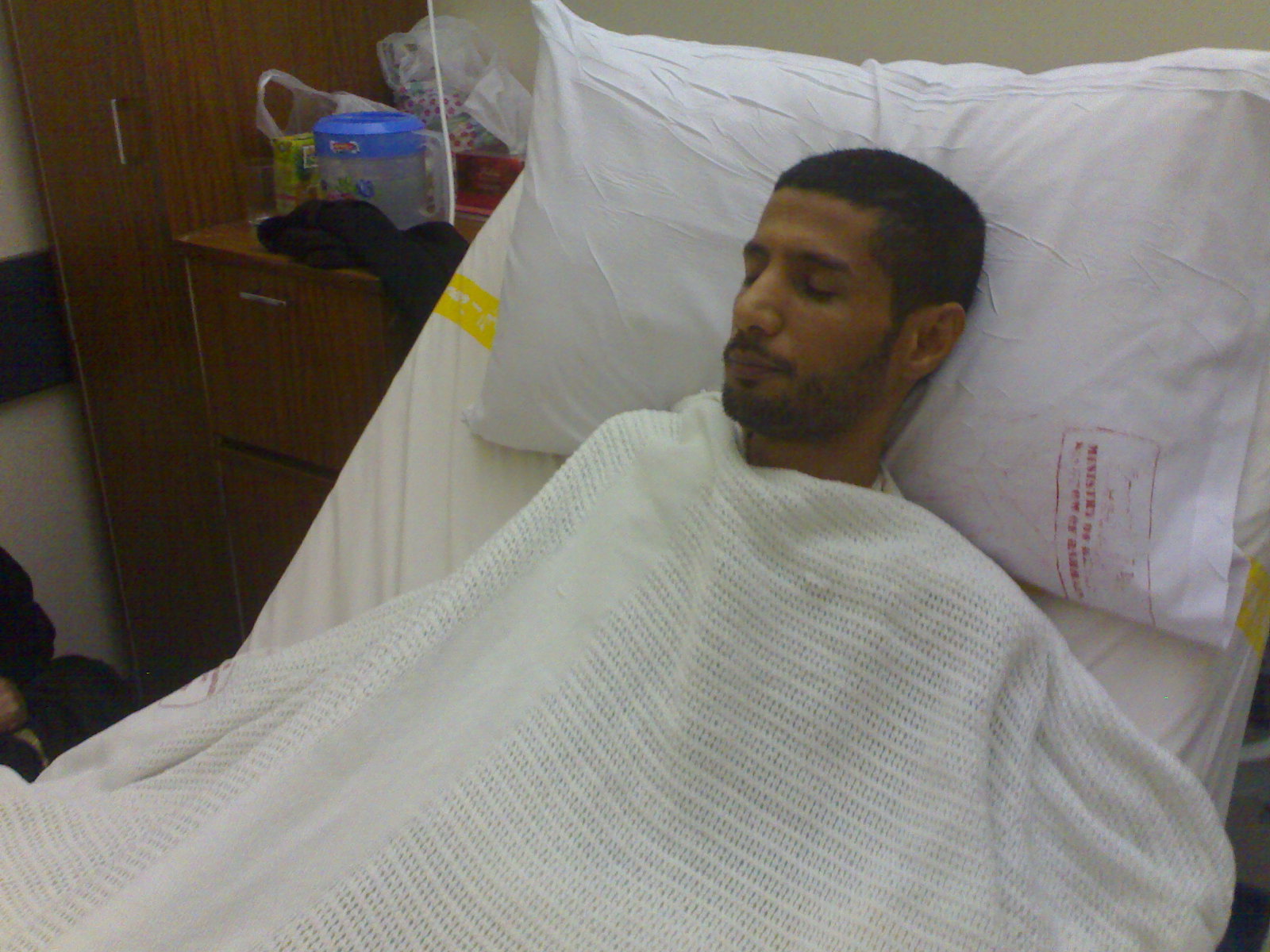 Bahrain: A victim of torture is still suffering since 1990s
The victim is still suffering pain in lungs and breathing system
14 September 2007
Bahrain Youth Society for Human Rights (BYSHR) is highly concerned with the consequences suffered by citizens Mohamed Yahia, 28, from Damstan. Yahia, the unemployed torture survivor, is suffering because of the torture and harsh treatment he received while in prison during the period from 1994 – 1999.
Yahia told BYSHR that he "was arrested for the first time by security forces in 1997 in a rally launched by students from his school calling for implementing constitutional reforms. Then, I was detained for 6 months and suffered harsh treatment and torture. Therefore, I launched a hunger strike to be released."
BYSHR representatives visited torture survivor in his house in Damstan area. They found that the four brothers of Yahia were detained separately before. BYSHR confirms that the survivor is in bad health condition.