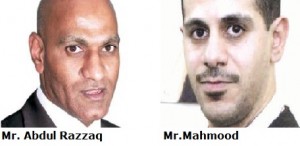 Mr. Abdul Razzaq Mohammed-43 years old, former general supervisor of the national team "football", was arrested on Wednesday, April 13th 2011.
For 7 years he was general supervisor of the Bahraini team and resigned in January 2011.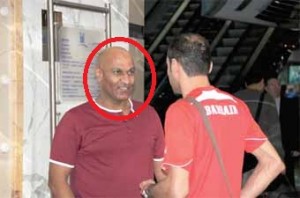 "Mr. Mohammed was present at the trial for first hearing without lawyer" Mr.Abdul Razzaq's family informed the BYSHR.
Charges: taking part at illegal gatherings and Broadcasting false news and information.
The case has been adjourned till 29th June, 2011.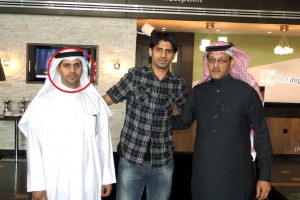 Mr.Mahmood Hassan Abu-Idrees- 39 years old, the first football players' agent in Bahrain, was arrested on Saturday, April 9th 2011.
Received a license from the FIFA in order to be an agent for players. Ref : http://www.fifa.com/aboutfifa/organisation/footballgovernance/playeragents/association=bhr.html
The first hearing will be on July 11th, 2011.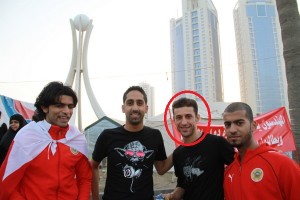 Photo: Mr.Mohammad in the Pearl Roundabout
On the 23th of June 2011, Mr.Mohammed Hubail, Bahrain national team player, court decided to sentence him to two year imprisonment because of taking part at illegal gatherings.
Attached: List of sport players, Referee and Clubs targeted Because of their involvement in the protests. Click here